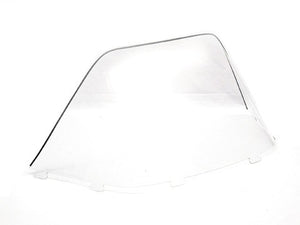 Sno-Stuff Windshield for John Deere Liquifire, Sportfire, Trailfire, 16.5" (tall).  This version has flares on the sides in front of the handlebars like original 80+ Liqufiires.
Note: Sno-stuff windsheilds are not manufactured from the same material as OEM windsheilds, and as a result are more flexible.
Please allow additional 1-2 days handling time.